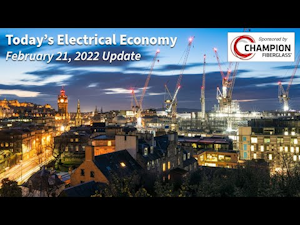 EW's Today's Electrical Economy podcast will explore January's increase in electrical product and construction materials pricing and discuss a new market opportunity that's starting to gain momentum – offshore wind farms. Sponsored by Champion Fiberglass.

Congratulations to the winners of Arlington's rep sales awards.

City Electric Supply is ranked #7 on Electrical Wholesaling's 2021 Top 150 listing with more than 600 locations in North America.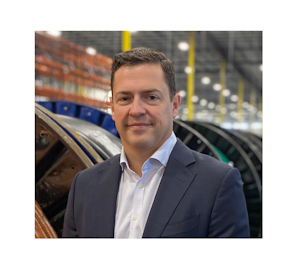 Gatewood joins as director - business development, a new position in the company.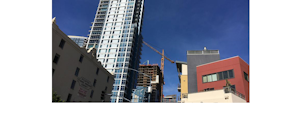 Nonresidential building starts increased+ 4% and residential starts fell -1%.

The data center in Kuna, ID, will be the company's 15th data center in the U.S. and 19th in the world.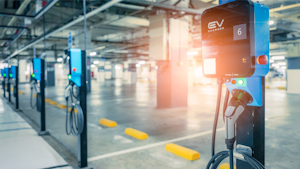 Joint energy and transportation office and driveelectric.gov available to assist states with electric vehicle infrastructure deployment plans.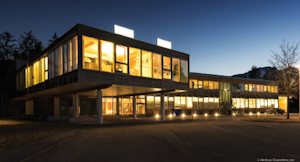 Here are EW's picks for the projects now underway or scheduled to break ground that will tower over other construction jobs in 2022 and beyond.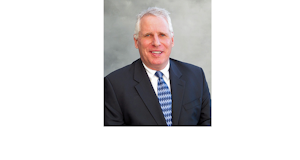 2022 federal spending programs and utility rebates will generate electrical sales.
The final article in this three-part series compares "Push" vs. "Pull" inventory management strategies.