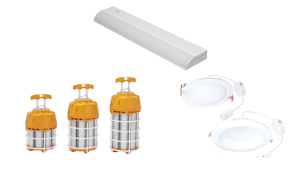 Check out the latest in lighting innovations

Here's an overview of the key trends in the lighting controls market and EW's picks for the best sources of information about this important product segment.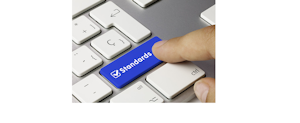 The NEMRA POS minimum standards helps ensure a level of information consistency.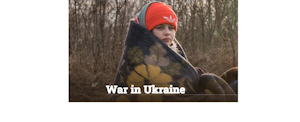 Randy Reid of the EdisonReport is leading an effort in the lighting industry to raise funds through UNICEF for families fleeing the war in Ukraine.

This developing market niche is just about ready to start generating some big-time electrical sales.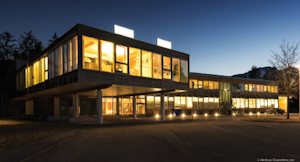 Here are EW's picks for the projects now underway or scheduled to break ground that will tower over other construction jobs in 2022 and beyond.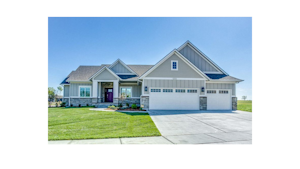 Kichler Lighting recently became the first-ever national sponsor for interior and exterior lighting for the St. Jude Dream Home Giveaway. As a national sponsor, Kichler Lighting is donating nearly $500,000 in products for custom-built St. Jude Dream Homes across the United States.
With all the economic turmoil because of the war in Ukraine, Electrical Wholesaling's Today's Electrical Economy podcast will explore the escalation in prices for electrical products and other core materials of importance to the U.S. economy.