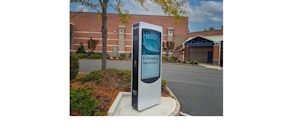 As electrical contractors and electrical distributors focus on opportunities in EV charger installations, rebates will likely be a key to their success.

Ford's all-electric F-150 truck is in the news again.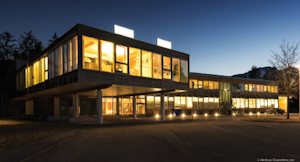 Here are EW's picks for the projects now underway or scheduled to break ground that will tower over other construction jobs in 2022 and beyond.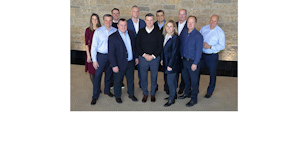 Current names an experienced team to lead new business unit.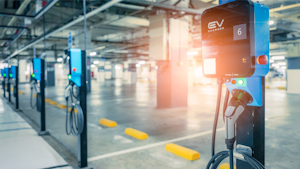 Joint energy and transportation office and driveelectric.gov available to assist states with electric vehicle infrastructure deployment plans.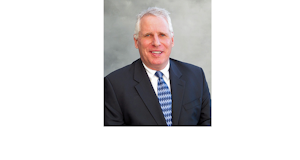 2022 federal spending programs and utility rebates will generate electrical sales.

ABB said the acquisition fits with its focus on providing charging solutions for cars, buses and trucks, as well as rail infrastructure and on-shore marine electrification.

Offshore charging for idle vessels will allow vessel owners to replace fossil fuels with electricity while being safely moored to the charging buoy.

Universal Douglas provides sensors and fixtures for simple standalone facilities, as well as equipment for complex multi-building campuses requiring sophisticated networked control systems.
Founded in 2021, the American Association of Independent Lighting Agents currently lists 18 rep members and 11 lighting manufacturers on its website.